Preventative Maintenance
Rite-Way Service, Inc.
Our process is simple: We develop a plan that identifies the equipment you want covered, determine how often maintenance is required and fit it into a cost structure that you can live with.
Rite-Way Service provides a comprehensive preventative maintenance program to maximize efficiency and minimize downtime. All expensive and complex machinery needs to be routinely maintained and adjusted to function properly.
Benefits Include:
To learn more about what we offer or discuss your preventative maintenance needs, please call us at (248) 293-0337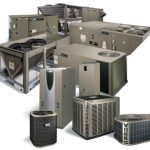 Benefits
Preventative maintenance is important to extend the life and performance of the equipment critical to operating your business.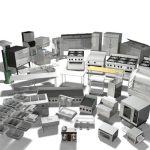 Coverage
We create a custom plan determining what equipment to include that best fits your needs.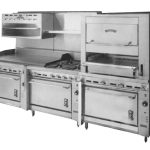 Costs
Costs vary based on the type and the number of pieces of equipment included in the plan. Frequency is also a cost factor.