Our Services
Repair, Installations & Maintenance

Reliability means that our service technicians can be trusted to perform consistently with quality work done in a timely manner.
We respond quickly with certified service technicians who diagnose and fix the problem with courtesy and professionalism. We are also respectful of our customers business operations and work with the least amount of interruption to your operations.
Quality Services
we have the expertise and equipment
At Rite-Way Service, Inc. all service calls are routed to service technicians in the field using real time software that allows us to provide excellent response times to our customers.
For service call (248) 293-0337.

Quality Service
Repair, Installations & Maintenance
At Rite-Way Service we believe that our companies growth depends on how well we serve our customers. Our service philosophy is based on providing reliable, timely and quality service to all our customers.
Reliable
We're there when you need us. You can depend on us to do it right the first time.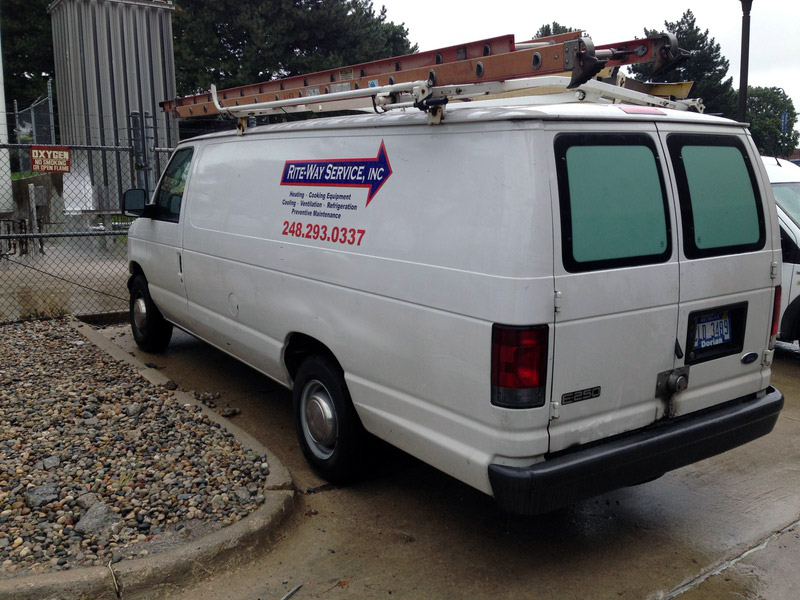 Fast
Rite-Way Service, has service techs deployed 24/7 all across the Deroit metro area for fast response times.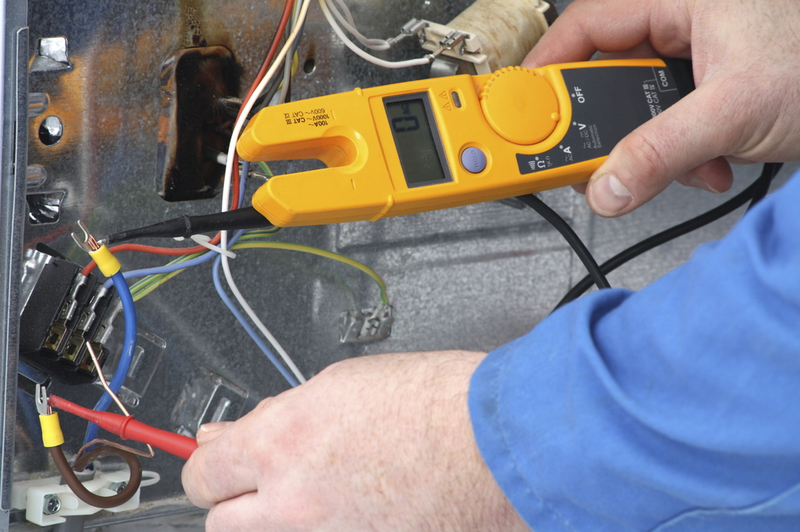 Quality
We stock high quality O.E.M. parts from a large variety of manufacturers.
Rite-Way services
We service all types of manufacturers and stock parts for quick repairs.
Rite-Way Service, Inc. is a single source service provider to companies in the food service industry. We service restaurants, supermarkets, hospitals, senior living facilities, schools, churches, hotels, banquet facilities, golf courses and many others.