About Us
Rite-Way Service, Inc.
Rite-Way Service, Inc. is a single source service provider to companies in the food service industry. We service restaurants, supermarkets, hospitals, senior living facilities, schools, churches, hotels, banquet facilities and many others.
If you have a commercial kitchen we can help in all service areas including equipment repair and maintenance, installation, design and renovation.
Our Mission
Our mission is simple: Rite-Way Service will always strive to meet our customers needs by providing superior service and customer satisfaction while upholding the highest standards in the industry.
Over the past 30 years, our mission has been the guiding force behind all that we do resulting in a successful business model and happy customers.
To learn more about what we offer or discuss your needs, please email or call us at (248) 293-0337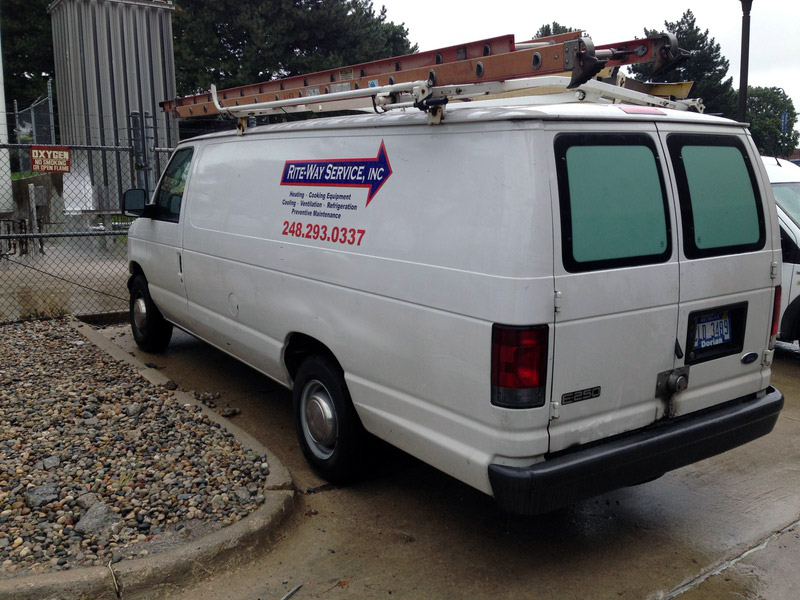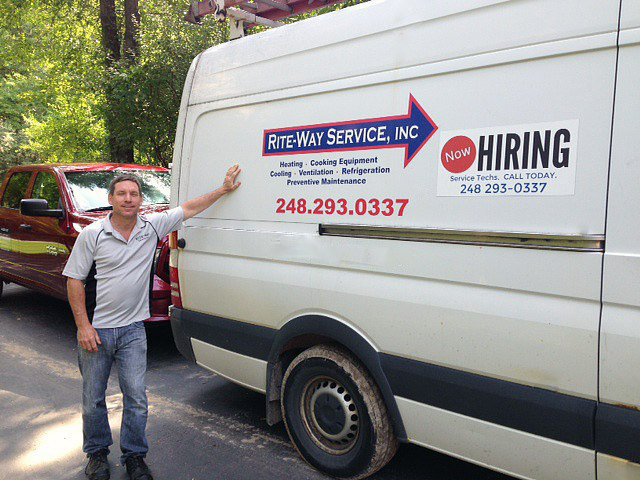 Our History
Paul Tarkowski, owner and president of Rite-Way Service, Inc., first became interested in the HVAC service industry when his father, who was a certified service technician for 35 years, would take him along on service calls.
Following in his fathers footsteps, Paul went to school and received training in heating, ventilation, air conditioning and refrigeration service and repair. He began Rite-Way Service, Inc. in 1993 with the goal of building a company that delivered superior service, quality and quick response times to its customers.
With hard work and dedication, Paul's company model has proven successful and he has since expanded into other areas of service including cooking equipment, dishwashing machines and cafeteria design and installation.
Paul continues to work in the field, building lasting relationships with his customers and providing oversight to field support and the overall operations of Rite-Way Service, Inc.
Don't be surprised to find Paul's son Gavin, on a service call with him, as he passes along the knowledge and hard work ethic that his father developed in him.
Certified Technicians
When it comes to repair service on your critical equipment, only the best will do. You don't want a non-qualified service tech fumbling around for hours attempting to fix your important equipment.
That's why we hire and train only certified, knowledgeable, professional service techs. Our techs are trained to respond quickly, diagnose accurately, and repair immediately.
Throughout the repair process we inform our customers of our findings, get approval for repairs and demonstrate the proper functioning of the repaired item.
For service call (248) 293-0337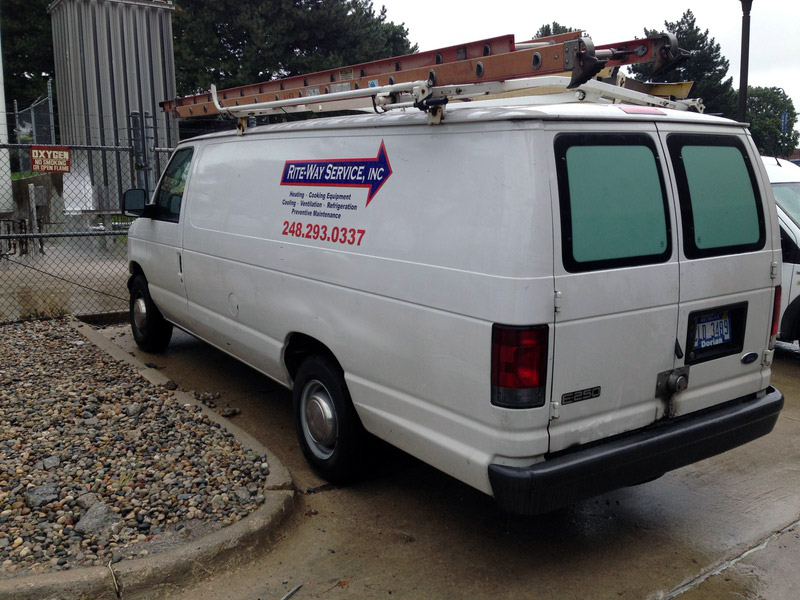 Quality Service
Service Technicians
We hire and train only certified, knowledgeable, professional service technicians. Our technicians are trained to respond quickly, diagnose accurately, and repair immediately.
Certified
Our Technicians are certified in their area of expertise. Ongoing training is mandatory so our techs are up to date with the latest methods of repair service.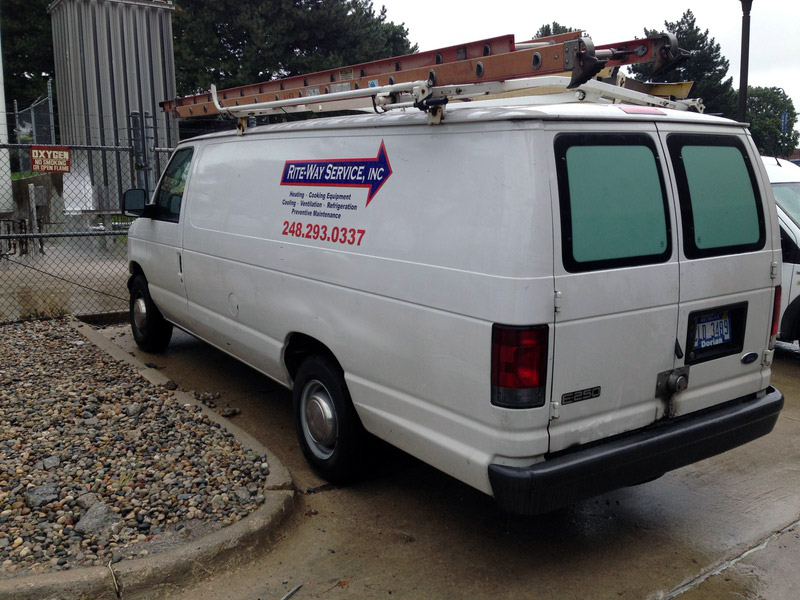 Available
We utilize dispatch and scheduling software to efficiently manage our technicians, improving our response times and availability to our customers.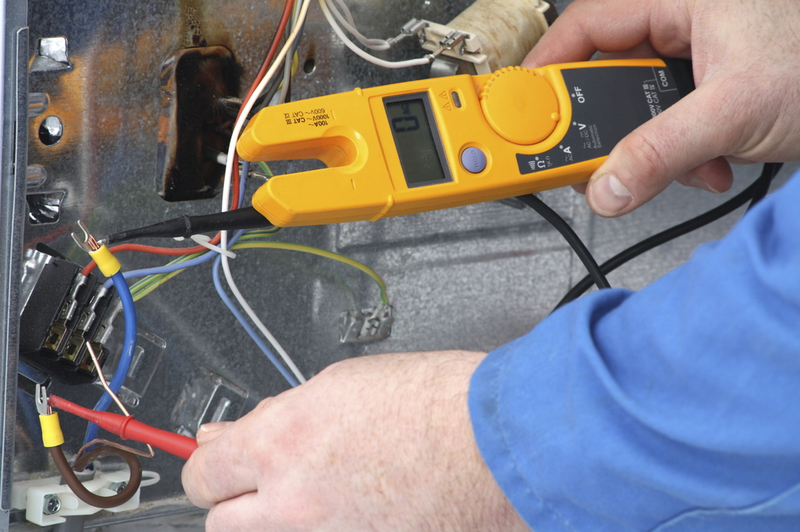 Courteous
Our service techs are mindful of your operations and complete their work without interrupting your operations. We leave the work site better than we found it.